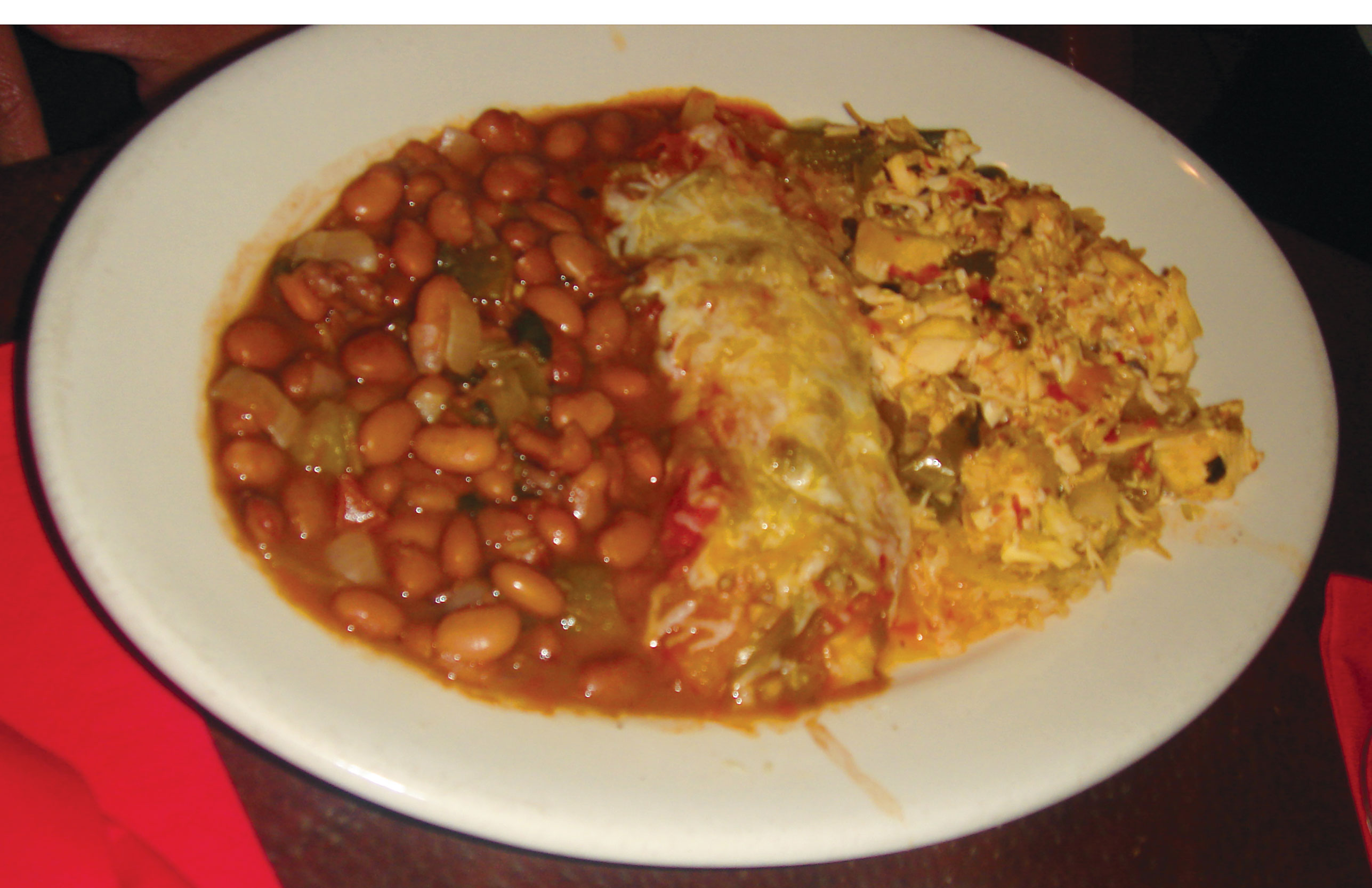 Lucy's El Adobe Cafe – lucyseladobe.com
Celebrating 50 years, this Hollywood hangout is "The Original Tex-Mex" restaurant, a place where musicians, actors and politicians have eaten and come back for some more Mexican comfort food. This family owned establishment not only offers great tasting dishes but also a warm and friendly environment. With no freezer and no microwave, you will be certain to eat the freshest meal. Everything was so tasteful from their green salad with a secret dressing to the Chicken Tostada to the "Jerry Brown Special" (chicken w/rice). Their specialties are the BBQ Taquitos, Chile Colorado, Enchiladas Verdes, and Mole. Accompany the meal with their savory house margarita or a Mexican beer. Here you can lounge at the bar or relish dinner in the open patio. Open Monday to Saturday from 11:30 am to 11:00 pm.
Lucy's El Adobe Cafe
5536 Melrose Ave.,
Los Angeles, CA 90004
323.462.9421.