La Valentina Mexican Grill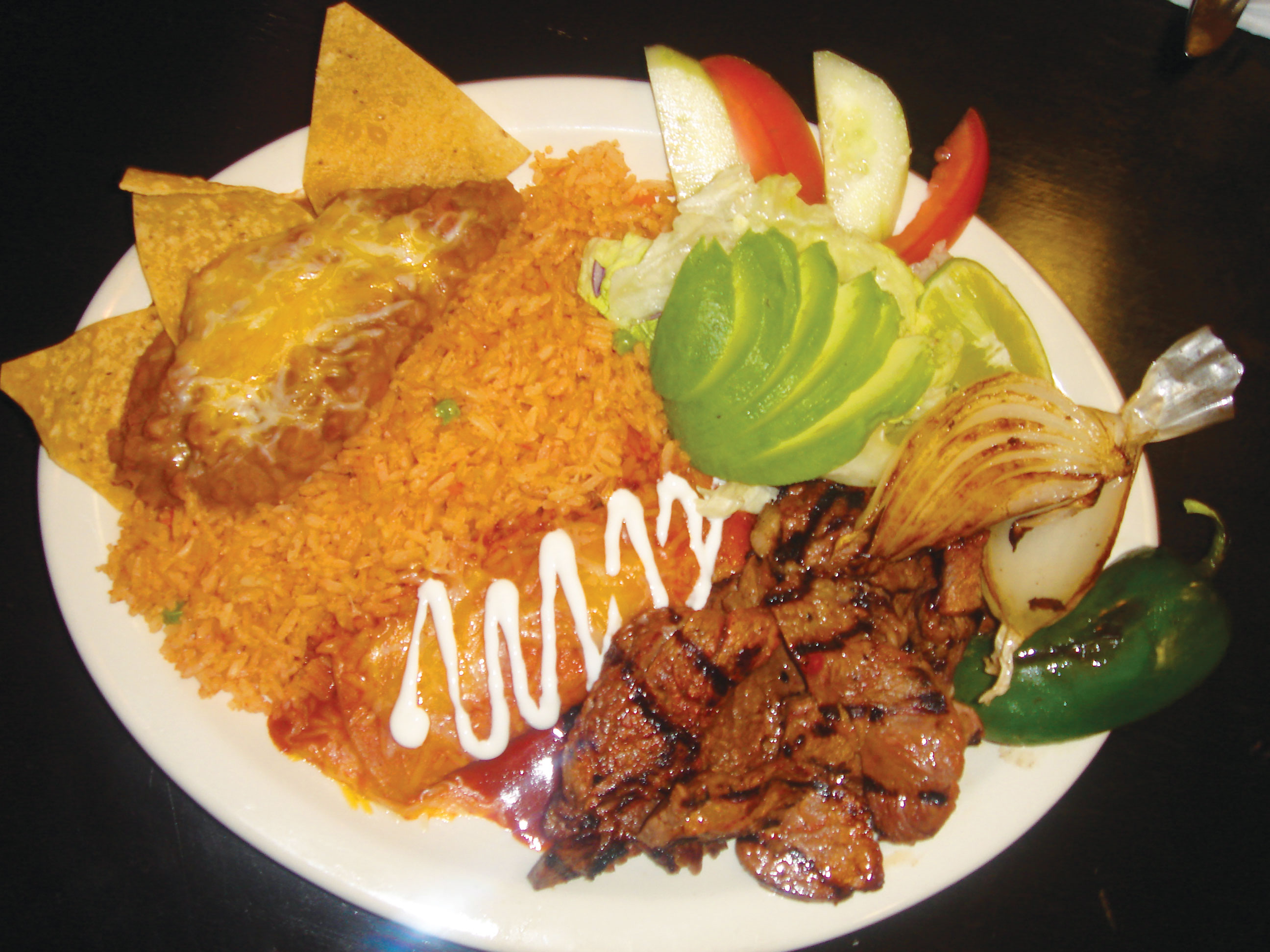 La Valentina Mexican Grill – lavalentinamexicangrill.com/
Conveniently located near USC, this Spanish-style low-key restaurant has plenty of parking and an outdoor patio to enjoy breakfast served all day or some scrumptious fish or their specialty barbacoa (BBQ) tacos. With seating and TVs indoor, you can enjoy some of our favorites like the Fajita Salad or their Enchiladas served with rice and beans or the Tampiqueña plate (marinated flap meat), dice up the food with their salsa bar. For the seafood lover, they offer a variety of Mexican shrimp and fish platters. They have daily specials from their already reasonable prices, so gents you will surely enjoy this spot all the way around. Can't get enough of their food, well catering is available. Open daily from 8:00 am to 9:00 pm.
La Valentina Mexican Grill
2719 Vermont Ave.,
Los Angeles, CA 90007
323.734.4071.