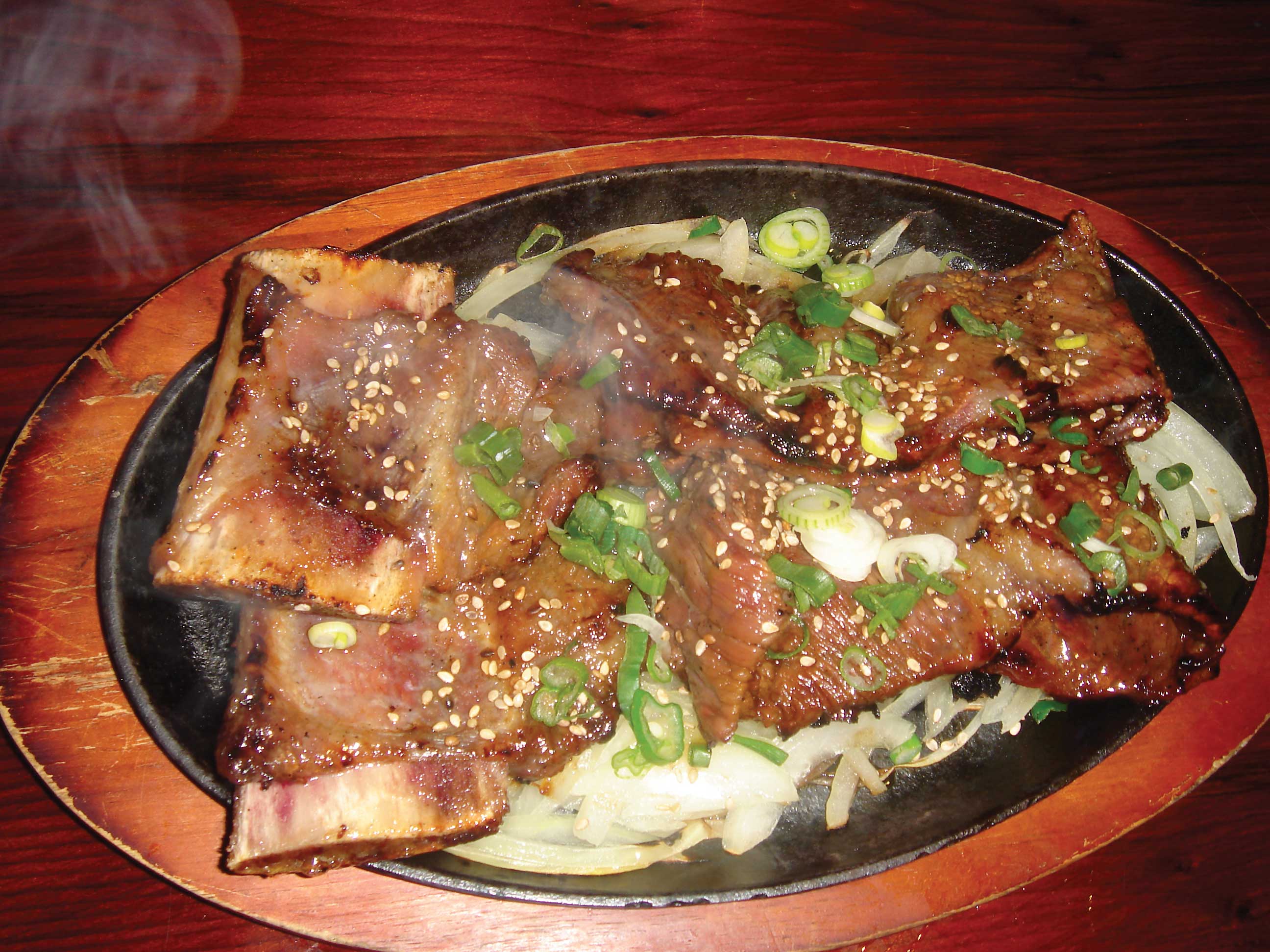 Kobawoo House
Kobawoo House, a staple in Koreatown has been serving authentic traditional Korean dishes for 30 years. Some of their specialties are the Wang Bossam (cabbage wrap w/boiled pork), Kalbi BBQ (marinated grilled short ribs), and the Bulgogi (marinated beef rib eye), their side dishes of kimchi and spinach. Another favorite are their hot stone pots like the Sanche Bibimbab (vegetables with ground beef) and the Dolshot Bibimbab (rice, vegetables, ground beef). Accompany the flavorful food with a Hite Beer, Soju, or Makkoli (rice wine). If you want to savor home-style Korean food, this is your place, ideal for a casual date night. They are open daily from 11:00 am to 11:00 pm.
Kobawoo House
698 S. Vermont Ave. #109,
Los Angeles, CA 90005
213.389.7300.