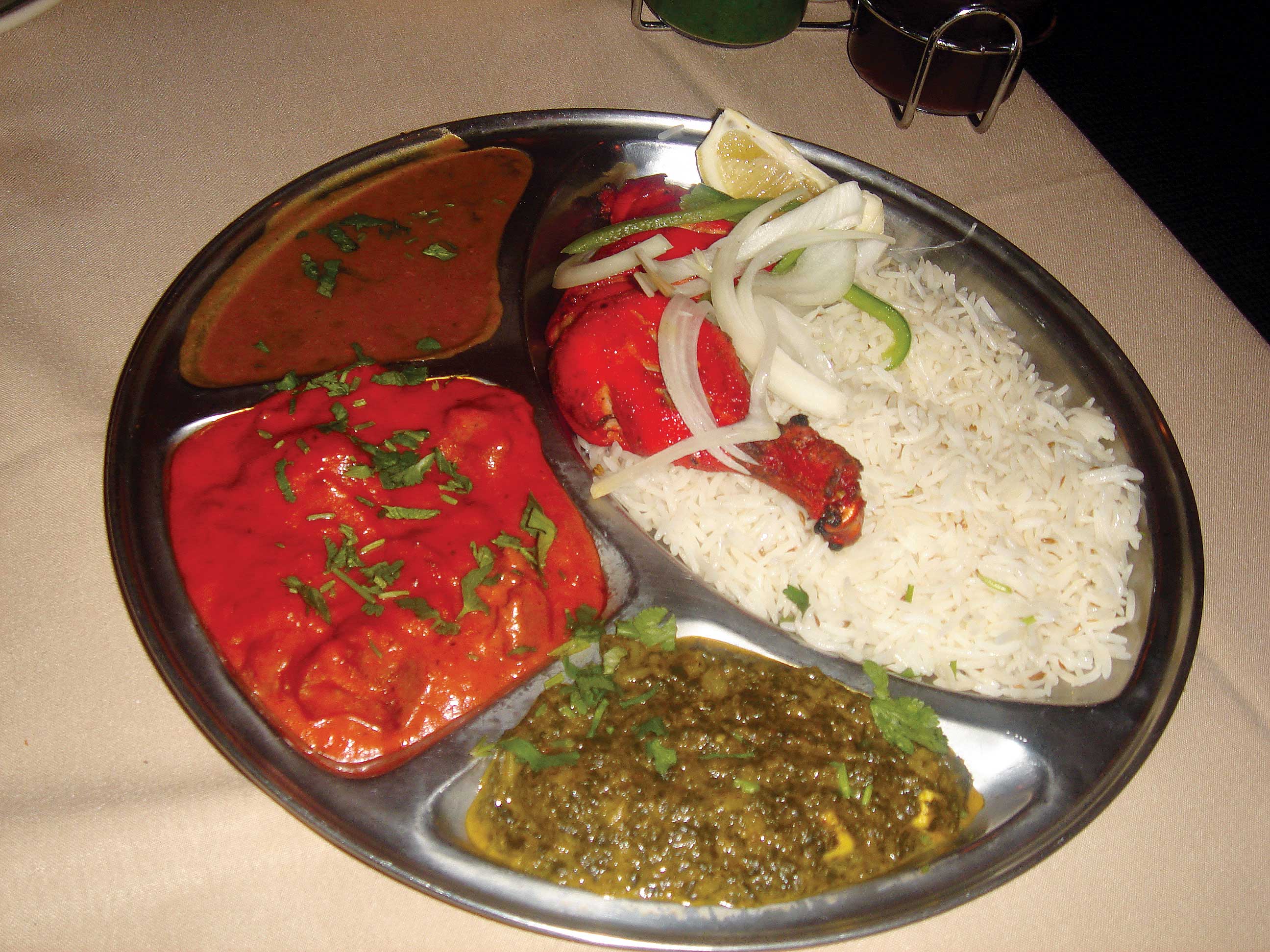 India's Restaurant – indiasrestaurant.net
If you are craving Indian cuisine, step out to India's Restaurant to have a bite of their tasty, clean, and good food. Located where Sunset and Fountain meet, one of their four locations, you will find them. They are known for their Tandoori and Curries; we recommend ordering their combination dinners for a taste of more than one dish all at a bargain price. Start with some samosas, and then enjoy the Chicken Tandoori, Lamb Tikka Masala, for sides the Matar Paneer (peas with cooked cheese) and Daal Makhni (lentils in cream/butter). Accompany the meal with some Garlic Naan and Raita (yogurt with tomatoes/cucumbers). Check out their lunch buffet and they offer take out and delivery
India's Restaurant
4366 Fountain Ave.,
Los Angeles, CA 90029
323.912.9230.