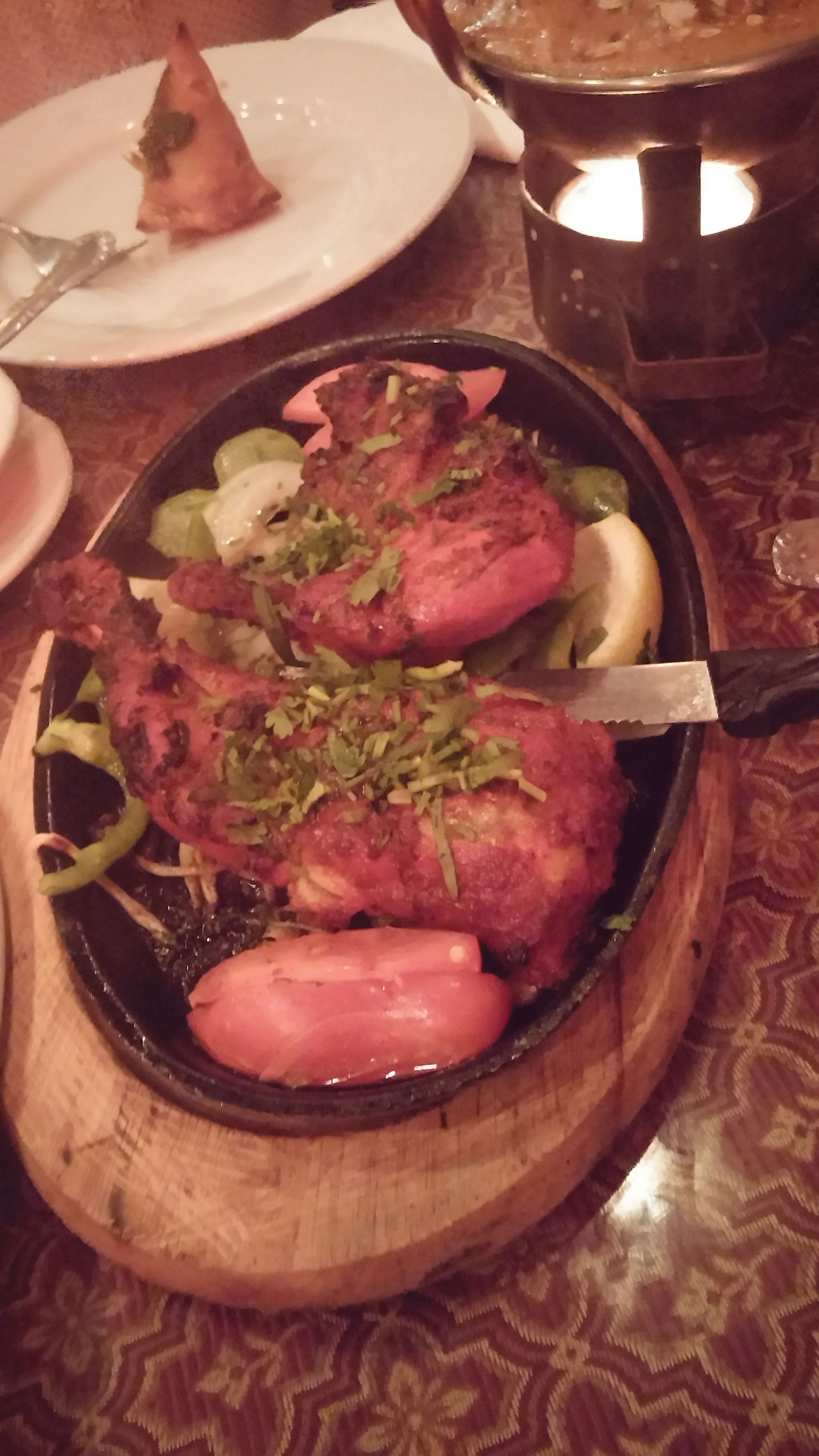 Taj Mahal of India – thetajmahalofindiarestaurant.com
The family-owned Taj Mahal of India restaurant with its authentic Indian décor has been in business for seven years. While there, enjoy the Mango Lassi drink, with an array of meal options such as the ever popular Chicken Tikka Masala, Vegetable Samosa with potatoes and peas, Vegetable Biryani sprinkled with fried onion, Chicken Tandoori, Razalla with a potato and almond cream sauce, and can't forget the choice of Onion Naan or Garlic Naan. Everything is made to order with spices from India that are roasted and grinded in house. For dessert, try the Kulfi homemade ice cream, and the Rasa Malai, which are cheese patties laced with sweet milk. Delivery, catering, and take out are offered as well. Open 7 days a week all day from 11 a.m.- 10 p.m. with a lunch buffet from 11 a.m.- 3 p.m. daily.
Taj Mahal of India
8566 West Pico Blvd.,
Los Angeles, CA 90035
310.652.8598.