Finding Ways To Keep Your Sports Viewing Up
As the sports world is in a standstill many sport fanatics are left wondering how to get their daily dose of sports and sports news. You could play the actual sport if you have the space in your backyard or if you have an available court, but if you want another way of getting a dose of sports then check out several platforms that are broadcasting reruns of sports events and several documentaries that are available on different channels and streaming platforms.
Boxing: Off The Canvas Documentary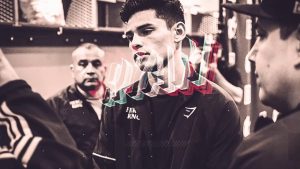 At Golden Boy Promotions, they are releasing a documentary series that can be watched from the DAZN app. The series will showcase a variety of fighters and their personal thoughts about their last match and what they expect for their future boxing matches and how they are training for them. Each episode will showcase a different boxer under the Golden Boy Promoters, in a way to highlight what is happening behind the scenes in their personal lives out of the ring. The first episode of the documentary showcased young boxing sensation Ryan Garcia and his thoughts on his last match at Honda Center and his personal "beef" he has with possible upcoming opponent Devin Haney.
All Sports: ESPN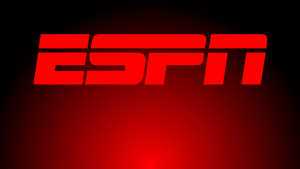 In efforts to help everyone staying at home during these unprecedented times, ESPN is broadcasting weekly reruns of old games and sporting events on their channel. ESPN has a weekly schedule that is viewable on their website that shows the times and what type of games and talk shows they will be broadcasting for the week. The beauty of ESPN doing this is, you will have the opportunity to check out any game that you might have missed or you might just want to relive some legendary sporting moments.
Basketball: The Last Dance Documentary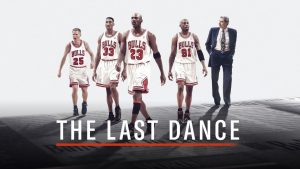 The Last Dance documentary is a 10-part series that follows the life of one of the most prestigious basketball players in this lifetime, if not the greatest, Michael Jordan. The documentary looks into Jordan's career when he was at his prime and even shows behind the scenes and some unaired clips that will definitely be worth the view, up until his final game he played. The documentary is available to view on ESPN and Netflix.
Soccer: Ronaldo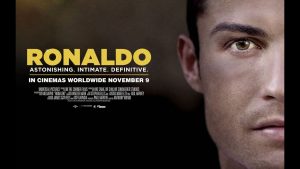 For soccer fans there's a documentary that follows the life of famed soccer player, Cristiano Ronaldo. The documentary is about the early life of Ronaldo as he was growing up and his early years playing soccer, up until his professional career. This documentary is ideal for every soccer fan to watch, as it lets you see the inside of the mind of a great soccer player. The documentary is available to view on Amazon Prime.
Racing: Formula 1:Drive To Survive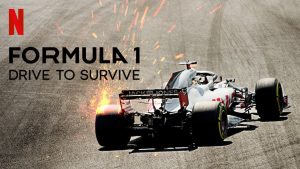 Available to view on Netflix, this documentary gives you a glimpse into the daily life of a Formula 1 driver. It also gives you an insight of what the sport is really about, besides just driving on a road and the mentality that these drivers go through while driving. Besides the driver's perspective, it also gives you a glimpse into the mindset of the pit team and what they go through in the challenges on race day. This documentary is perfect to watch if you are a driving fan or if you might be interested in learning about Formula 1 races.
There is a variety of sports related movies, documentaries, and reruns of games that are shown weekly on channels, streaming services, and sporting websites have enough video content to hopefully last until sports can resume back and we can all get our sporting fix.     
-By Ulises Rodriguez