Ava Persian & Mediterranean Cuisine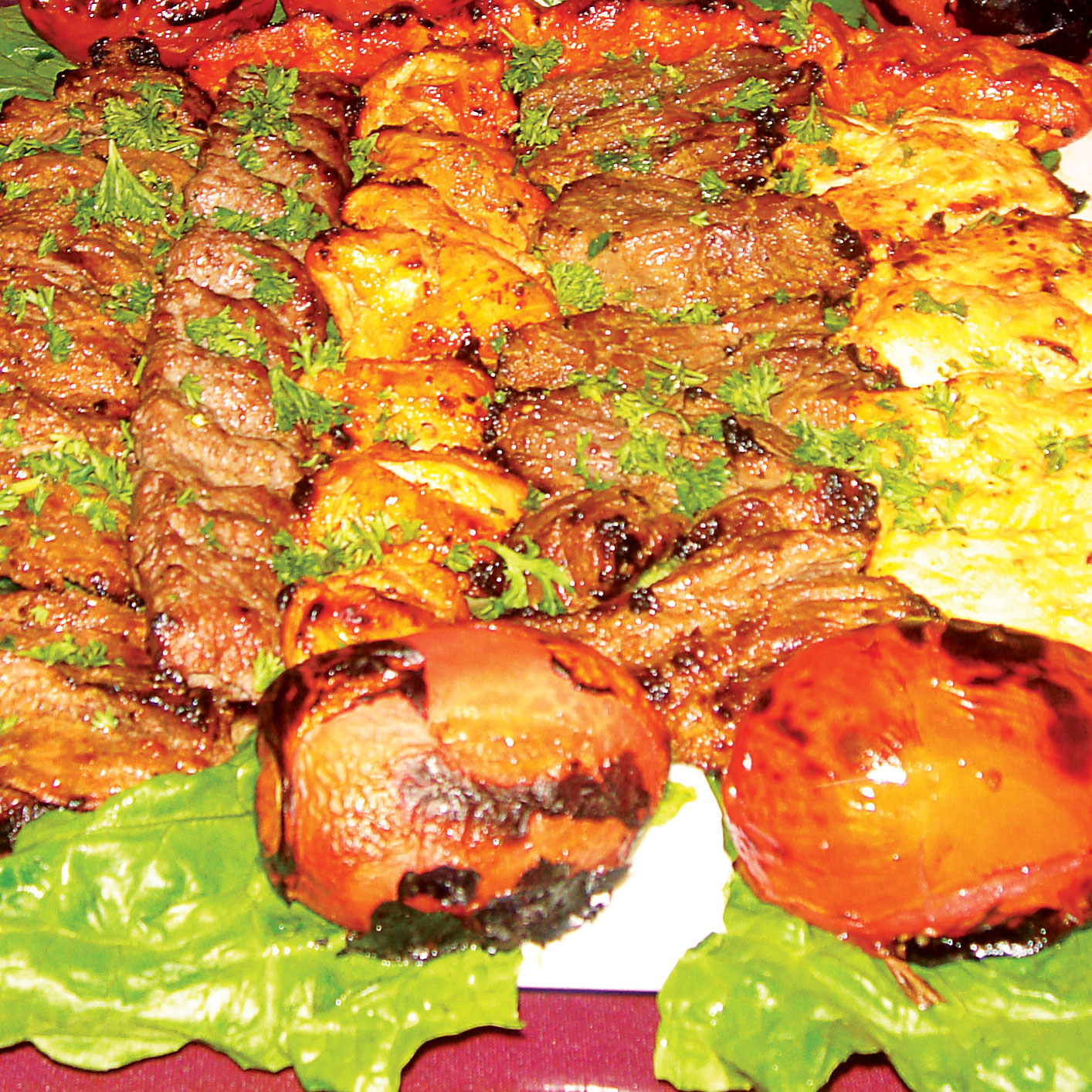 Ava Persian & Mediterranean Cuisine 
With only five months of being open, this location has become a local favorite, offering the finest cuisine in the area. Their food is fresh and made daily using only the best quality ingredients like Halal meat. They have typical Mediterranean appetizers like Hummus and Falafel and Persian delights like Kashke Bodemjan (sautéed eggplant). We enjoyed the Family Tray filled with mouthwatering Beef Koobideh, Chicken Koobideh, Boneless Chicken, Shish Kabob, and Filet Mignon with grilled tomato and rice. The perfect sides are the Shirazi Salad, Tabouleh, Mast O Mucir (yogurt w/herbs), and Mast O Kheyar (yogurt w/cucumber, herbs). Relish their signature Persian stews like Ghormeh Sabzi (beef, red kidney beans) and Gheymeh (yellow split peas, beef). Open daily 11 am to 9 pm and weekends closes at 10pm.
Ava Persian & Mediterranean Cuisine
2150 Huntington Dr.,
Duarte, CA 91010
626.531.6884